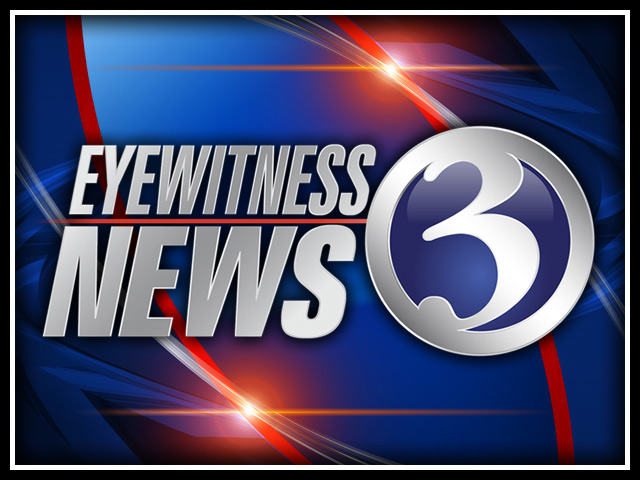 WALLINGFORD, CT (WFSB) -
A 7-year-old was killed Friday when the vehicle he was a passenger in crashed on the Wilbur Cross Parkway.
Police say Jay Goodwin was driving a 1998 Jeep Wrangler southbound at about 1:15 p.m. According to police, Jay Goodwin Jr. was killed after Jeep entered the center median and began to roll over. Goodwin Jr., who was not wearing safety belt, was thrown from the vehicle.
Goodwin and another passenger, Rachel Coppola were injured and transported to Yale New Haven Hospital. The accident remains under investigation
Copyright 2014 WFSB (Meredith Corporation). All rights reserved.