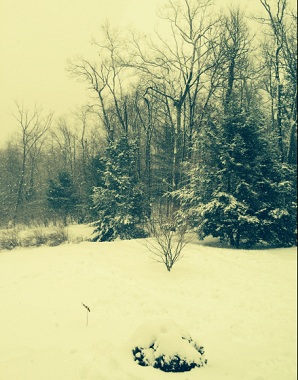 HARTFORD, CT (WFSB) -
A snowstorm Saturday afternoon and night blanketed the state with varying amounts of the white stuff.
From highs of 7 inches in the New London area to as little as an inch around Hartford, the state saw the latest round of wintry weather end late Saturday.
State and local police responded to crashes and spinouts, which continued into Sunday morning.
Sunday will be the better half of the weekend. Have sunglasses ready before you forge out onto the driveway to shovel or snow blow.
Meteorologist Mike Cameron said Arctic air spilling into New England behind this storm will make for a brisk day.
Sunshine will also come, especially in the morning, which should help a little with the sour moods of some who are exasperated with the frequency of snows. A weak system in the afternoon will pass through the state, bringing about a period of patchy clouds.
Download our weather and news app here to stay updated on the latest winter weather and breaking news stories.
Copyright 2014 WFSB (Meredith Corporation). All rights reserved.