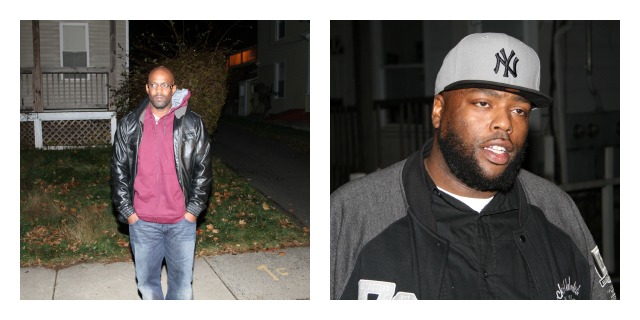 The following photos of Ikem and Ashwan Johnson were provided by the Plainvile Police Department.
PLAINVILLE, CT (WFSB) -
Police are searching for two men wanted in connection with a double stabbing in Plainville in November of last year.
Investigators released photos for two cousins, Ikem and Ashwan Johnson, after police said they were involved with a stabbing on Nov. 21, 2013.
Police said the two men have ties to New Britain, Middletown and Hartford. They have been spotted at Gold Club in Hartford.
People are being advised to not approach the Johnsons, who have a long criminal history, because they are "considered dangerous."
Both men are expected to be charged with first-degree assault and first-degree conspiracy to commit assault.

Anyone with any information is asked to call the Plainville Police Department at 860-747-1616.
Copyright 2014 WFSB (Meredith Corporation). All rights reserved.