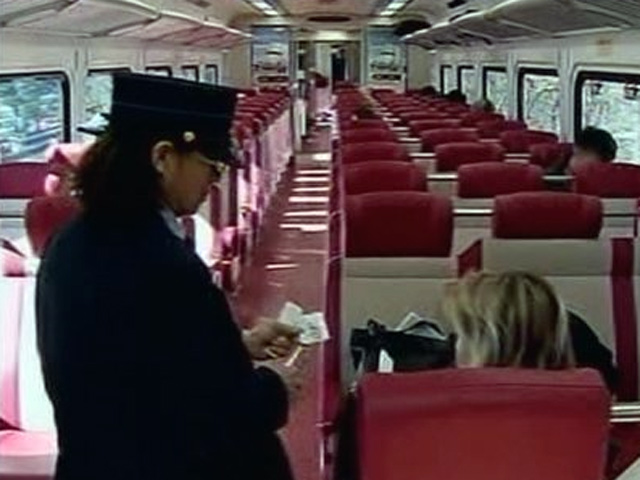 FAIRFIELD, CT (AP) -
Metro-North commuters will have a chance to ask questions of the state's top transportation official about rail service that has faced criticism in the last few months.
The "commuter speak out" is scheduled for 7:30 p.m. Tuesday at Pequot Library, 720 Pequot Ave. in the Southport section of Fairfield.
Connecticut Department of Transportation Commissioner James Redeker will answer questions from commuters.
The event is sponsored by The Connecticut Citizens Transportation Lobby with several other groups participating.
A derailment in the Bronx in December left four people dead and another in Bridgeport last May injured scores of people. Power outages and downed wires have stranded some passengers in recent weeks.
Metro-North runs the New Haven line under a contract with the state Transportation Department.
Copyright 2014 The Associated Press. All rights reserved.