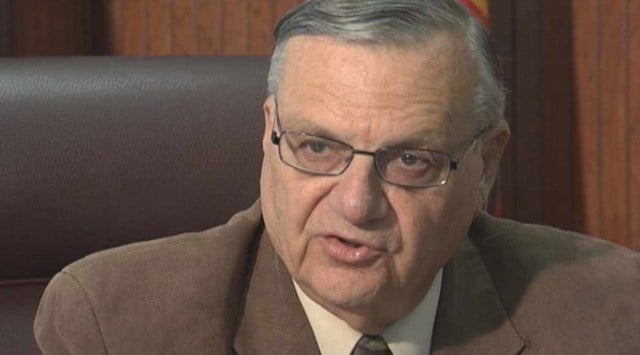 Maricopa County Sheriff Joe Arpaio. (Source: CBS 5 News)
PHOENIX (AP) -
Lawyers in a challenge to Arizona's 2010 immigration enforcement law are scheduled to interview Maricopa County Sheriff Joe Arpaio in a March 3 deposition.
Arpaio's deposition will become part of a lawsuit filed by civil rights groups against the sheriffs and top prosecutors in Arizona's 15 counties.
Gov. Jan Brewer, the law's chief defender, later joined the lawsuit.
Other sheriffs, including Pinal County Sheriff Paul Babeu, have already undergone depositions in the case.
In 2012, the U.S. Supreme Court upheld the law's most contentious section that that required police, while enforcing other laws, to question people's immigration status if they're believed to be in the country illegally.
The nation's highest court struck down other sections, such as a requirement that immigrants obtain or carry immigration registration papers.
Copyright 2014 Associated Press. All rights reserved.