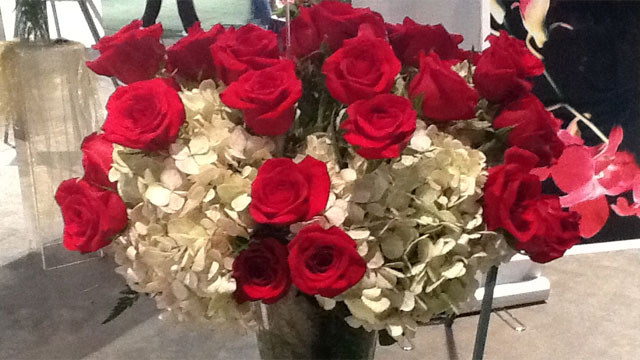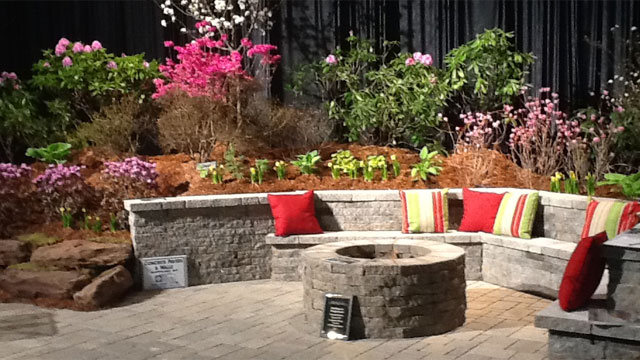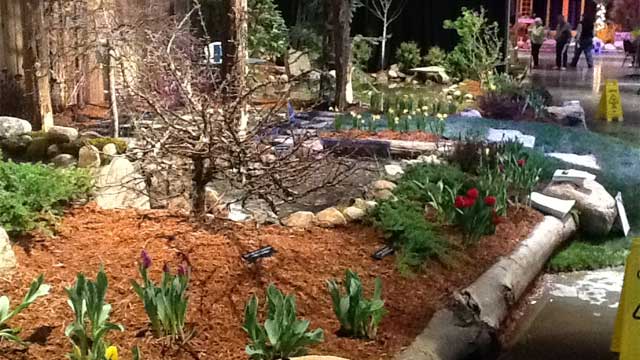 HARTFORD, CT (WFSB) -
If you're tired of looking at snow, you can get a taste of spring this weekend with the 33rd annual CT Flower & Garden Show at the CT Convention Center in Hartford.
Spring was in the air at CT Convention Center Thursday as thousands of flowers, and plants.
The show features "20 landscaped gardens, hundreds of vendor booths, and the Federated Garden Clubs of CT's judged horticulture contest."
The show covers about three acres and this year's theme is backyard paradise. Imagine just hanging outside your deck and smelling the roses, that's actually what people feel like they're doing here.
"It's great. I love the arrangements and it makes me feel like there light at the end of the tunnel," said one person visiting the CT Flower & Garden Show.
The CT Flower & Garden Show will be open to the public:

Friday 10 a.m. to 8 p.m.
Saturday 10 a.m. to 8 p.m.
Sunday 10 a.m. to 5 p.m.
For more information, click here.