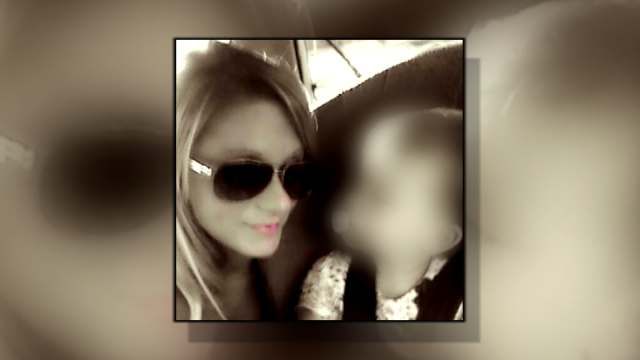 MARIETTA, GA (CBS46) -
The whereabouts of a young Marietta mother is a mystery to her family and police.
Officer David Baldwin told CBS Atlanta News that 27-year-old Tiffany Michelle Whitton was last seen outside the Walmart on Cobb Parkway on Sept. 13, 2013.
"She really has kind of disappeared without a trace," said Baldwin. "Nobody has spoken to her, seen her, and there have been no phone calls."
Detectives said this missing person investigation is a priority. Baldwin said Whitton's family and especially her young daughter deserve to know what happened to her.
"That's probably one of the most concerning points is the fact that she does have a small child," said Baldwin.
What's puzzling to detectives and Whitton's family, is that up until she went missing she was very active on social media, always updating her status.
Now there's a Facebook page dedicated to finding her, hoping she'll check in one more time.
Whitton is 5'2" tall and weighs about 100 pounds. She has green eyes and blonde hair, but is known to change the color from time to time. She has multiple tattoos including Chinese symbols on her left wrist.
Copyright 2014 WGCL-TV (Meredith Corporation). All rights reserved.