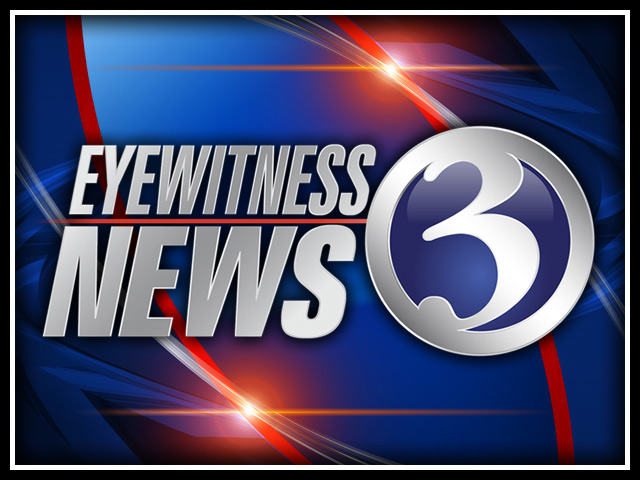 NEW HAVEN, CT (AP) -
Spokesman William Hathaway said on Saturday that the alleged incident occurred on Feb. 8 and he did not know if anyone has been arrested.
Yale Police Chief Ronnell Higgins says in a campus-wide alert issued Friday that the victims were sexually assaulted by people they know. He says the alleged assailants are Yale students.
Police received an anonymous report on Friday of the second victim. The sexual assaults occurred at the Sigma Phi Epsilon fraternity house located at 31 High St.
Yale says in a statement released Friday that these reports are extremely troubling and the university is taking the matters seriously and pursuing them actively.
Copyright 2014 The Associated Press. All rights reserved. This material may not be published, broadcast, rewritten or redistributed.