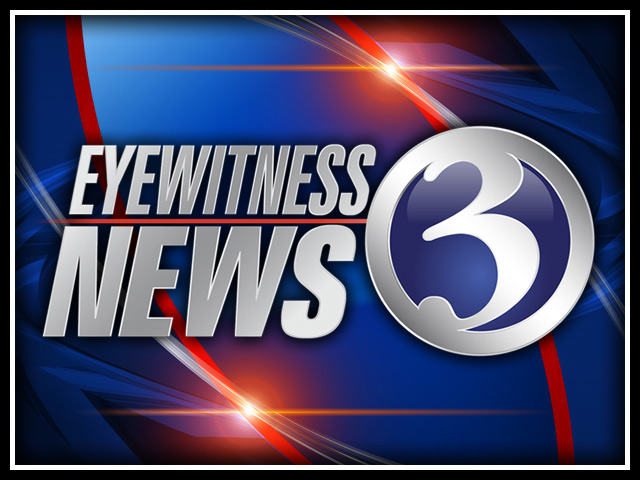 WATERBURY, CT (WFSB) -
The Waterbury Dog Pound will be temporarily closing its doors Feb. 24. The dog pound will be shutting down for two to three weeks in order to do extensive cleaning to get rid of parvovirus.
Canine parvovirus is a highly contagious viral disease that can be life-threatening to dogs. Because of this virus, the pound needed to find homes for 11 dogs before they closed their doors, or else they would have been euthanized.
The pound only had until 2 p.m. Saturday to find homes for these dogs. Deputy Chief Christopher Corbett confirmed the remaining four dogs that needed homes were adopted today.
According to the Waterbury Dog Pound, the 11 dogs that were adopted had all tested negative before they were sent to their new homes.
Copyright 2014 WFSB (Meredith Corporation). All rights reserved.