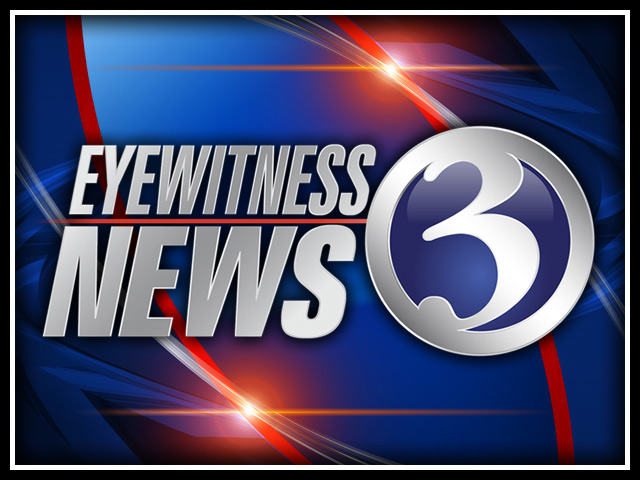 BARKHAMSTED, CT (WFSB) -
A New Britain man is dead after a crash in Barkhamsted on late Friday night, according to state police.
Erik Bass, 33, was traveling northbound on Eddy Road when his car skidded into the intersection of Eddy Road and Route 44 and hit the second car. Mohamed Amer Almasoudi was driving the other car, which was driving eastbound on Route 44, according to state police.
Bass was pronounced dead at the scene. The passenger of Bass' car, Kenneth Cyr, 54, was transported to St. Francis Hospital with serious injuries that are not suspected to be life-threatening. The day of the crash was Cyr's birthday.
According to state police, there was black ice covering the road at the time of the collision.
Jamal Jahmee, 26, and Almasoudi, 29, who were in the other vehicle, were not injured.
The cause of the crash remains under investigation.

Copyright 2013 WFSB (Meredith Corporation). All rights reserved.