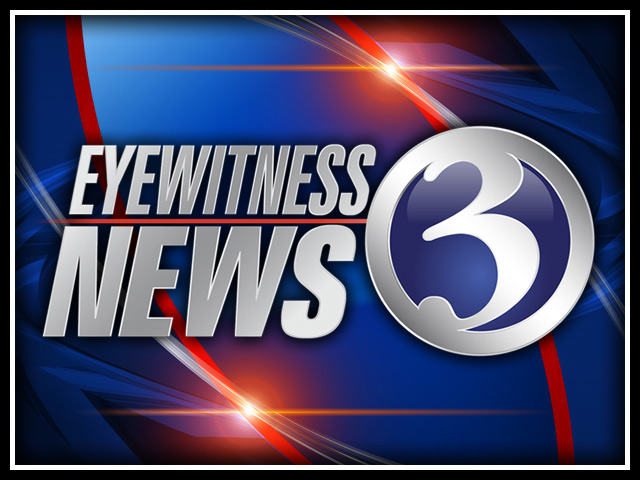 LITCHFIELD, CT (WFSB) -
A power outage in Litchfield is affecting around 3,000 Connecticut Light and Power customers in that area.
According to CL&P, a crew is on the scene at a substation for the Litchfield outage. There is no report at this time of what could have caused the outage.
The outage started around 8 p.m. Saturday. CL&P has no time frame of when the power will be restored at this time.
Refresh this page and stay with Eyewitness News for updates on this story.
Copyright 2013 WFSB (Meredith Corporation). All rights reserved.