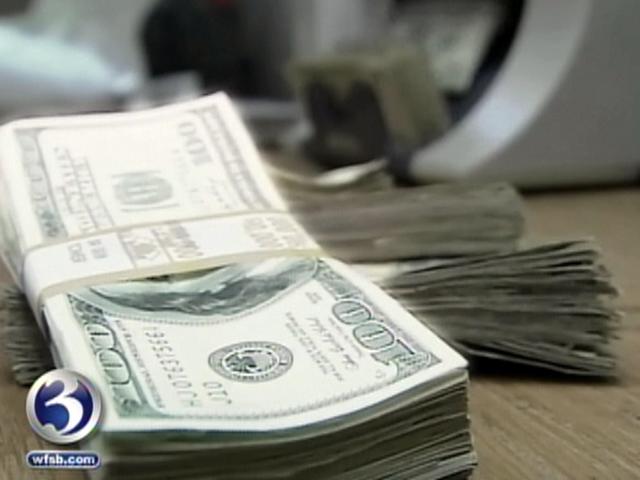 HARTFORD, CT (WFSB) -
Senators Richard Blumenthal and Chris Murphy will be in Hartford on Monday to meet with workers to discuss the need to raise the federal minimum wage.
Blumenthal and Murphy will hold a roundtable discussion along with U.S. Secretary of Labor Thomas Perez and local employees to hear on the need for federal minimum wage to be increased to $10.10 per hour.
The discussion is happening at 9:30 a.m. at the Hartford Public Library on Main Street.
Copyright 2014 WFSB (Meredith Corporation). All rights reserved.