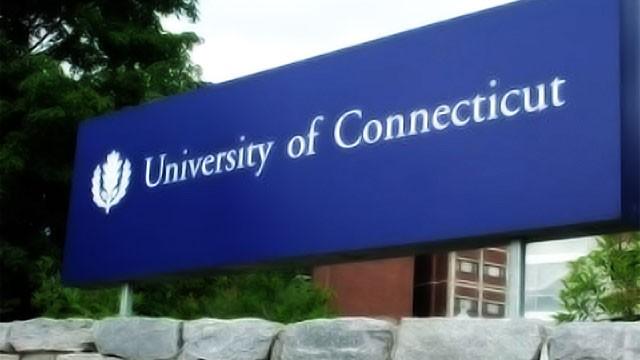 STORRS, CT (AP) -
A state official says two companies have been ordered to stop work on the University of Connecticut's new basketball training facility after inspectors found workers were being paid in cash at wages below state-mandated levels.
The director of wage and workplace standards for the state Labor Department, Gary Pechie, says investigators who interviewed 20 workers on Saturday found they were being paid in cash to avoid paying taxes and workers' compensation.
Pechie said it appeared the workers were not living in the United States legally.
The two subcontractors, Intext Building Systems of Glastonbury and J & V Construction of East Hartford, were ordered off the $33 million project at the Storrs campus. The companies and the primary contractor, Enfield Builders, did not immediately respond to a message seeking comment.
Copyright 2014 The Associated Press. All rights reserved. This material may not be published, broadcast, rewritten or redistributed.