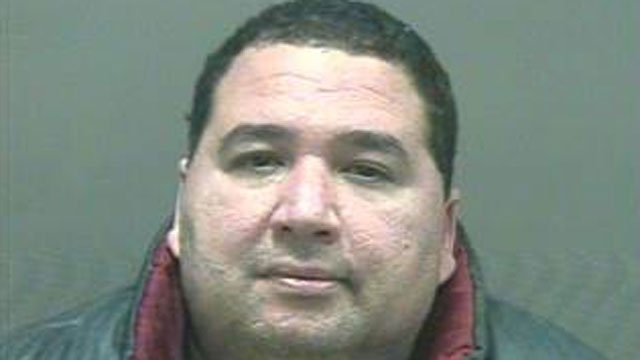 The following photo of Mark Kavanah was provided by the West Haven Police Department.
WEST HAVEN, CT (WFSB) -
A West Haven man was arrested after he was accused of sexually assaulting a 16-year-old adopted daughter "for several years."
The investigation into 33-year-old Mark Kavanah began after police said the victim confided in a church pastor. The unidentified pastor told police about the allegations.
Following a substantial and lengthy investigation, police arrested Kavanah and charged with second-degree sexual assault, third-degree sexual assault, risk of injury to a minor, threatening and disorderly conduct.
Police said there are at least two other children in Kavanah's home, with one of them being the victim's younger biological brother.
Officials with the Connecticut Department of Children and Families told police they did not feel the other children had to be removed from the home. However, no reason was given for that decision.

Kavanah was released on the promise to appear at New Haven Superior Court on Thursday.

Copyright 2014 WFSB (Meredith Corporation). All rights reserved.