A Phoenix police cruiser leads a motorcade for Vice President Joe Biden from Phoenix Sky Harbor International Airport just after midnight Friday morning. (Source: CBS 5 News)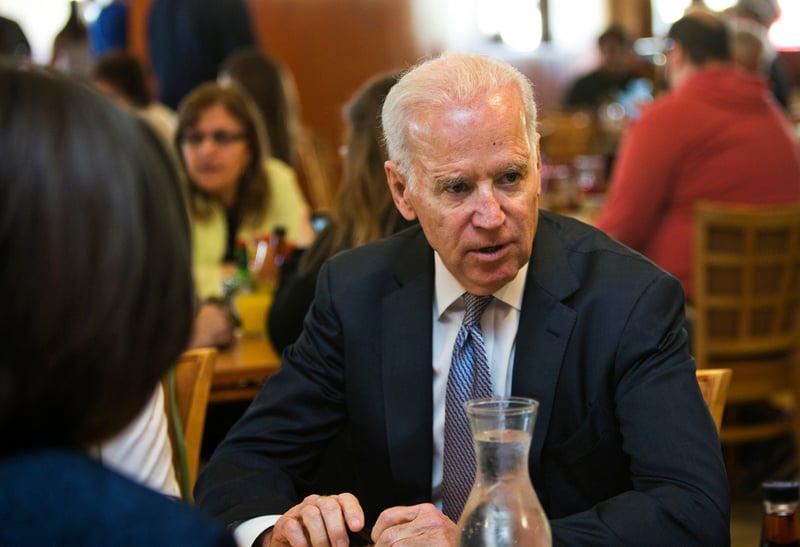 © CBS 5 News
© CBS 5 News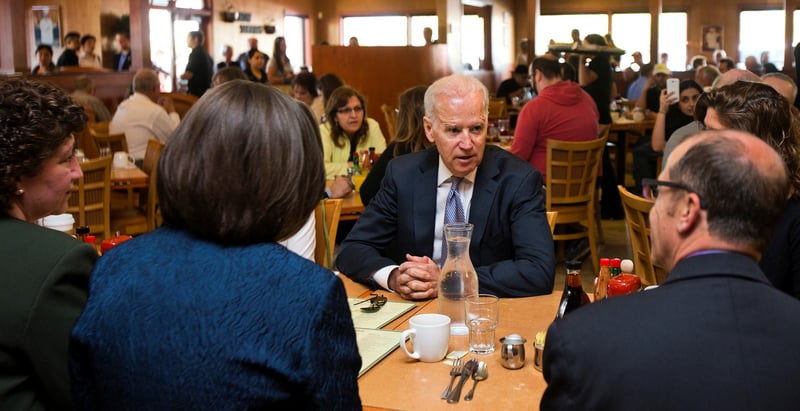 © CBS 5 News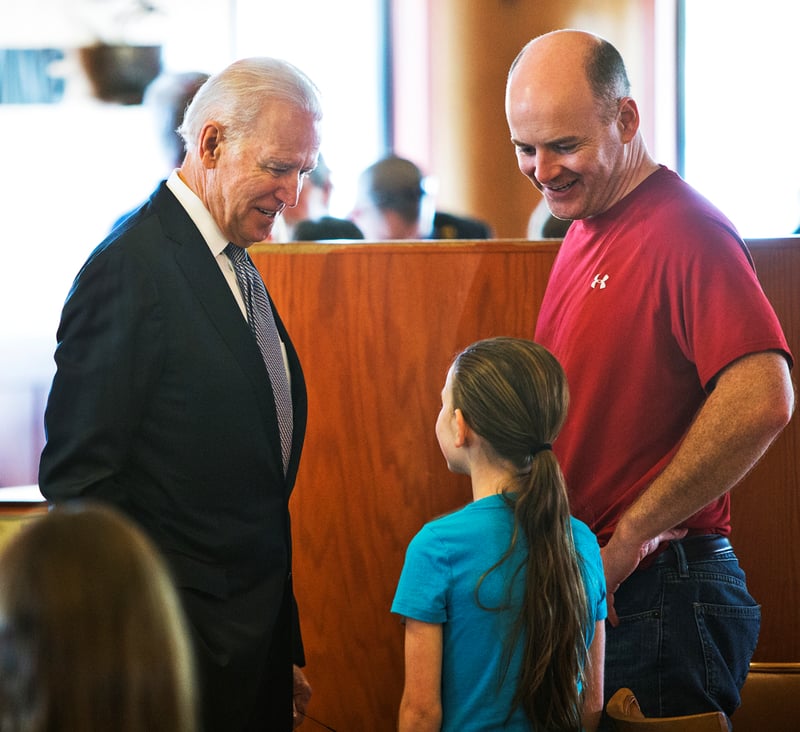 © CBS 5 News
PHOENIX (CBS5) -
Vice President Joe Biden visited a Scottsdale restaurant Friday morning to talk about health care with government officials and advocates.
Biden arrived about 10 a.m. at Butterfield's Pancake House and Restaurant located on Shea Boulevard.
According to the White House, Biden met with six people who have benefited from the Affordable Care Act or are helping to get people in the Valley signed up for health coverage before the March 31 enrollment deadline.
Biden woke up in the Valley on Friday morning, but his arrival in the Valley earlier in the morning was accompanied by a bit of excitement.
Biden touched down in Air Force II at Phoenix Sky Harbor International Airport about 12:30 a.m., but just minutes before, a Phoenix Police Department helicopter made an emergency landing while aiding in the operation surrounding Biden's arrival, a Phoenix police spokesman said.
Pilots safely put the aircraft down in a parking lot near the northeast corner of 22nd Avenue and Lower Buckeye Road about 12:15 a.m. after pilots felt a vibration, the spokesman said.
A mechanic brought in on a second helicopter fixed the first chopper and it was able to fly off.
Biden is in town for a private Democratic National Committee fundraiser.
Copyright 2014 CBS 5 (KPHO Broadcasting Corporation). All rights reserved.