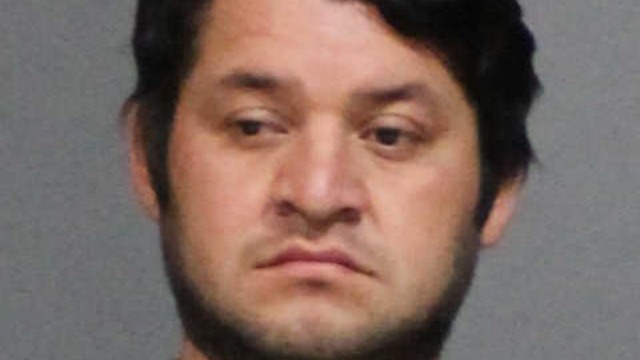 The following photo of Oscar Chicas was provided by the West Hartford Police Department
WEST HARTFORD, CT (WFSB) -
West Hartford Police arrested a man on Saturday afternoon after he left his child alone in a running vehicle.
Police responded to a parking lot at 140 Kane St., and after further investigation it was found that the child left in the running vehicle was able to put the vehicle in drive.
The car struck two parked vehicles, causing very minor damage. According to police, the child was not injured.
Oscar Chicas, 33, was arrested for risk of injury.
Chicas was located a couple of aisles away, working on a disabled vehicle with his brother.
DCF was notified, and the child was left with her uncle, who was on the scene.
Copyright 2014 WFSB (Meredith Corporation). All rights reserved.