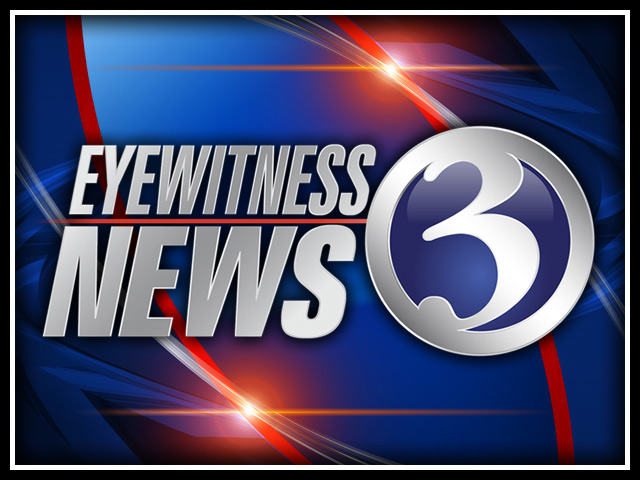 HARTFORD, CT (WFSB) -
Connecticut is offering taxpayers access to free state tax preparation and filing services.
Department of Revenue Services Commissioner Kevin Sullivan says the agency's online Taxpayer Service Center provides free electronic filing and a range of free and reliable community services for state income tax preparation.
Included are the Volunteer Income Tax Assistance, the Free Alliance, AARP Tax Counseling and others.
Sullivan says he's been surprised to hear about taxpayers who use free software to file their federal income taxes but pay for a service to file their state return.
Sullivan said more than 70 percent of Connecticut taxpayers qualify for free income tax filing assistance.
Taxpayers can learn more about free Connecticut income tax filing by visiting the DRS website at www.ct.gov/DRS and clicking on 2013 Income Season.
Copyright 2014 The Associated Press. All rights reserved. This material may not be published, broadcast, rewritten or redistributed.