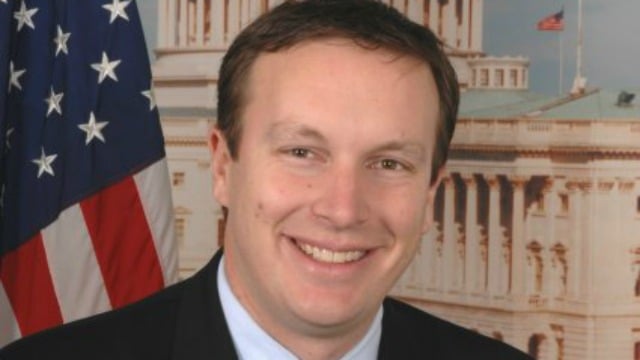 NEW HAVEN, CT (AP) -
U.S. Sen. Chris Murphy is calling for economic sanctions against Russia in response to its military presence in Crimea.
The Connecticut Post reports that Murphy told a gathering of Ukrainian-Americans on Saturday that refusal by the U.S. to participate in the planned Sochi summit of the eight wealthiest nations would send a strong message.
He also said the U.S. could cut off discussions on new trade agreements and suspend all current economic trade with Russia.
Murphy, who chairs the Senate Foreign Relations subcommittee on Europe, said Europe needs to take a stronger stance.
U.S. Secretary of State John Kerry called Russia's military incursion into Ukraine "an incredible act of aggression."
Copyright 2014 The Associated Press. All rights reserved. This material may not be published, broadcast, rewritten or redistributed.