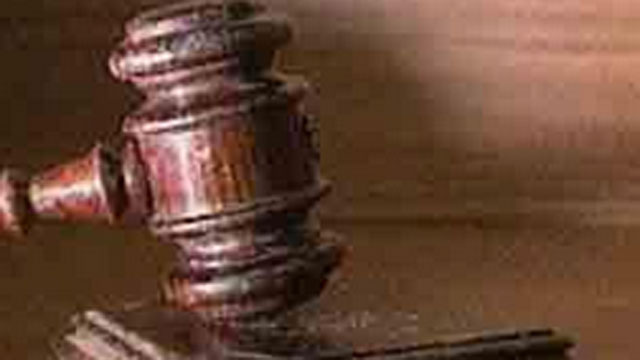 NEW HAVEN, CT (AP) -
Two people arrested in Connecticut last week have been indicted by a federal grand jury on sex trafficking charges.
The indictment alleges 39-year-old Edward Thomas and 22-year-old Kayla Walters, both of New York, conspired to recruit and transport a minor for prostitution between September 2012 and August 2013.
The indictment was returned under seal in New Haven on Feb. 24 and the defendants were arrested Friday at a hotel in Milford.
Federal prosecutors say the defendants appeared before a judge Monday in Hartford and were ordered detained.
Thomas and Walters were also arrested by Stratford police in a prostitution bust in October. The U.S. attorney's office says the federal investigation was underway at the time.
It was not immediately clear whether the defendants have attorneys.
Copyright 2014 The Associated Press. All rights reserved. This material may not be published, broadcast, rewritten or redistributed.