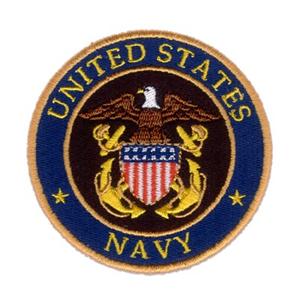 GROTON, CT (AP) -
The responses will help guide the work of a panel led by Groton, Conn.-based admiral charged with developing options for integrating the undersea force.
The Navy reversed a ban on women in submarines in April 2010, and female officers are already serving on some submarines.
The panel led by Navy Rear Adm. Kenneth Perry is developing options for the integration of enlisted ranks as early as 2016.
A Navy spokesman, Lt. Timothy Hawkins, said the propensity for women to serve is one issue the panel is exploring along with others including modifications that might be required to the submarines and possible changes in recruiting.
Copyright 2014 The Associated Press. All rights reserved. This material may not be published, broadcast, rewritten or redistributed.