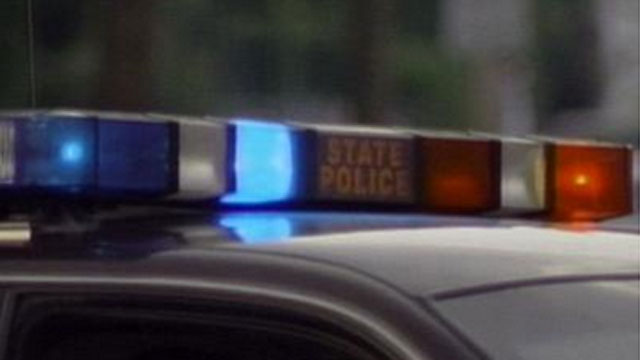 HARTFORD, CT (WFSB/AP) -
Hundreds of tickets have been handed out by state police since they started targeting tailgating motorists on highways in an effort to reduce accidents and what they call "aggressive driving habits."
The "Stop Tailgating, You're Too Close" campaign is running until the end of March. Troopers will be enforcing the campaign in limited-access highways in the areas of Hartford, New Haven, Meriden, Middletown and Old Saybrook. That includes interstates 84, 91, 95 and 691 and routes 8, 9 and 15.
Police said the campaign is help improve safety on the highways.

As of Tuesday, troopers had handed out 318 tickets and 40 warnings.
Each ticket cost $132.

Drivers between the ages of 16 and 35 were said to account for 40 percent of tailgating accidents statewide last year.
Copyright 2014 WFSB (Meredith Corporation). The Associated Press contributed to this report. All rights reserved.