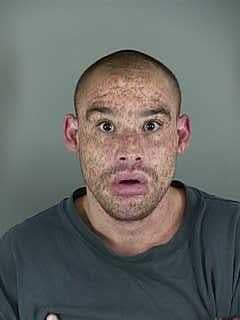 Christopher Vanorden, most recent jail booking photo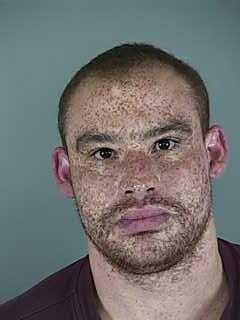 Christopher Vanorden, booking photo from February 2014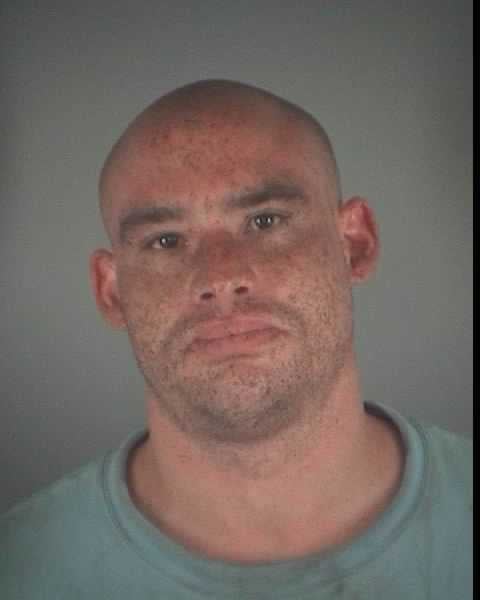 Christopher Vanorden, booking photo from July 2012
EUGENE, OR (KPTV) -
A 33-year-old man exposed himself to a classroom full of high school students in Eugene on Tuesday morning, according to the Eugene Police Department.

Police said Christopher Vanorden entered a classroom with students around 8 a.m. at Willamette High School.
When the teacher recognized he didn't belong there, she called him to the front of the class to ask him to identify himself.
At that point, police said, Vanorden exposed himself to the class.
The teacher asked him to leave and school authorities escorted him to the office, where Eugene police took him into custody.
Vanorden faces charges of public indecency, criminal trespass, endangering the welfare of minors and physical harassment.
Since 2004, he's been booked into the Lane County Jail more than 25 times, according to the jail's website.
Previous charges against him have included possession of methamphetamine, assault, harassment, unauthorized use of a vehicle and contempt of court.
Vanorden's most recent arrest before Tuesday was on Feb. 16 for a parole violation. He was released from jail March 2.

Copyright 2014 KPTV-KPDX Broadcasting Corporation. All rights reserved.