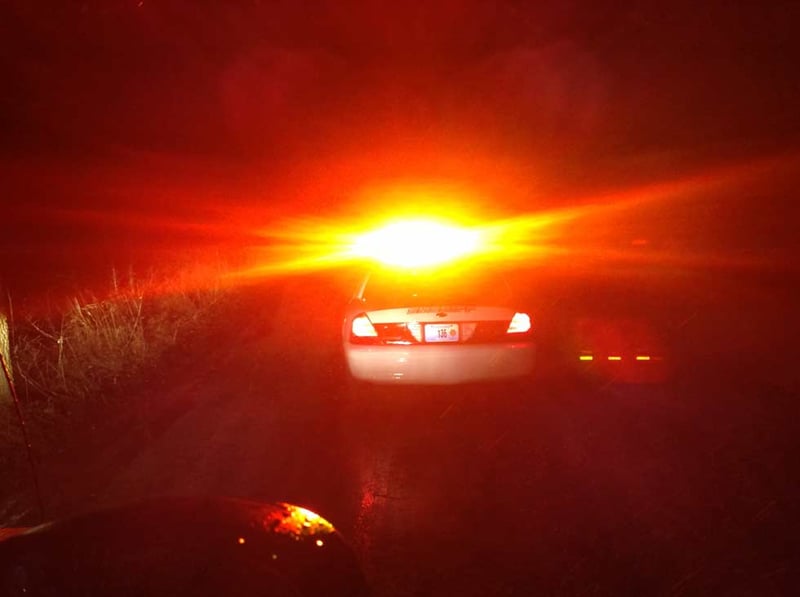 (Dave Jordan/KCTV)
PLATTE COUNTY, MO (KCTV) -
Authorities are investigating the possible homicide of a 56-year-old Platte County man.
The Platte County Sheriff's Office responded to two disturbance calls at the man's home in the 18000 block of Interurban Road on Tuesday.
The first call was received shortly before 2 p.m. The second call was received shortly after 3 p.m.
The man who died has been identified as Darrell W. Brooks. His stepson, James F. Gibson Jr., 59, is being held for questioning.
The investigation is ongoing.

Copyright 2014 KCTV (Meredith Corp.). All rights reserved.