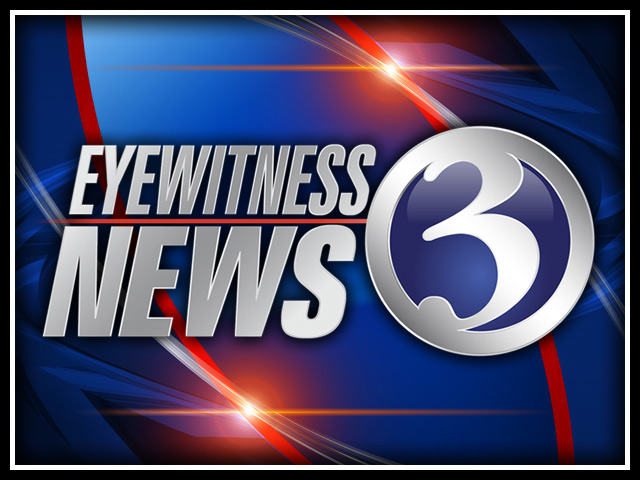 HARTFORD, CT (WFSB) -
A state legislative committee has scheduled a public hearing on a bill aimed at better protecting people who file for civil restraining orders.
The Judiciary Committee has scheduled the hearing for 10 a.m. Monday.
Lawmakers are considering several new protections for people who apply for restraining orders, including preventing the subjects of the orders from turning off home utilities and canceling insurance policies and requiring them to continue making mortgage payments.
The bill also would increase the penalties for violating restraining orders to up to 10 years in prison and up to $10,000 in fines, from five years in prison and $5,000 in fines.
Copyright 2014 The Associated Press. All rights reserved. This material may not be published, broadcast, rewritten or redistributed.