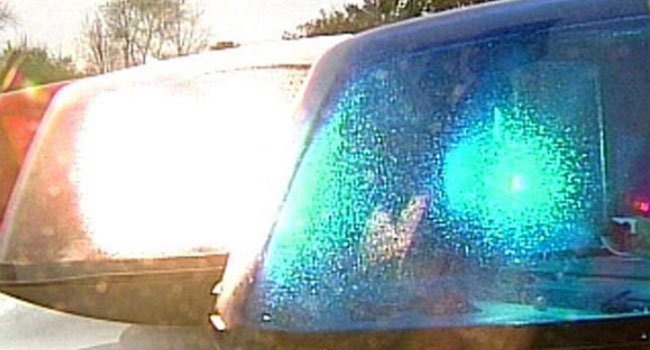 HARTFORD, CT (AP) -
Connecticut lawmakers are considering imposing new requirements on police departments statewide on how they receive and investigate citizen complaints about officer misconduct.
Legislators say they've drafted a bill in response to several police departments not accepting or investigating complaints about inappropriate behavior by officers. The Judiciary Committee approved the bill last week. It awaits action in the House and Senate.
The committee singled out East Haven police for not accepting complaints about racial profiling. Such complaints led to a U.S. Justice Department investigation that began in 2009 and resulted in four officers being sentenced to prison.
A message seeking comment was left Monday for East Haven Police Chief Brent Larrabee.
The bill would require police agencies to implement a complaint policy developed by state officials, or a similar policy.
Copyright 2014 The Associated Press. All rights reserved. This material may not be published, broadcast, rewritten or redistributed.