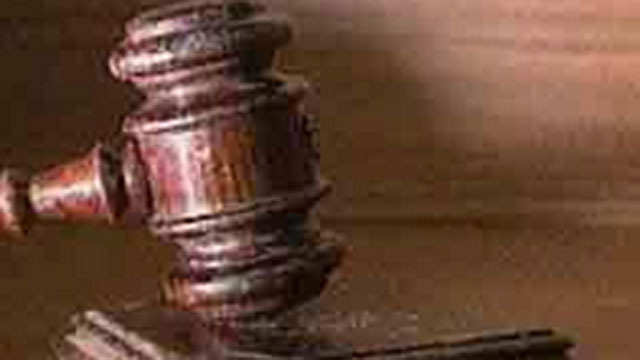 NEW HAVEN, CT (AP) -
A federal judge in Connecticut has dismissed the claims of a man who said he owned a Van Gogh painting that's been on display at Yale University for about 50 years.
On Thursday, Judge Alvin Thompson granted Yale's request to deny the claims by Pierre Konowaloff, who says "The Night Cafe" was stolen from his family during the Russian revolution.
Yale sued in 2009 to assert its ownership rights and to block Konowaloff from claiming it. Konowaloff sought the return of the painting, or damages, and valued the painting at $120 million to $150 million.
The judge agreed with Yale's argument citing the act of state doctrine in which courts don't examine the validity of foreign governments' expropriation orders. He called the piece one of the world's most renowned paintings.
Copyright 2014 The Associated Press. All rights reserved. This material may not be published, broadcast, rewritten or redistributed.