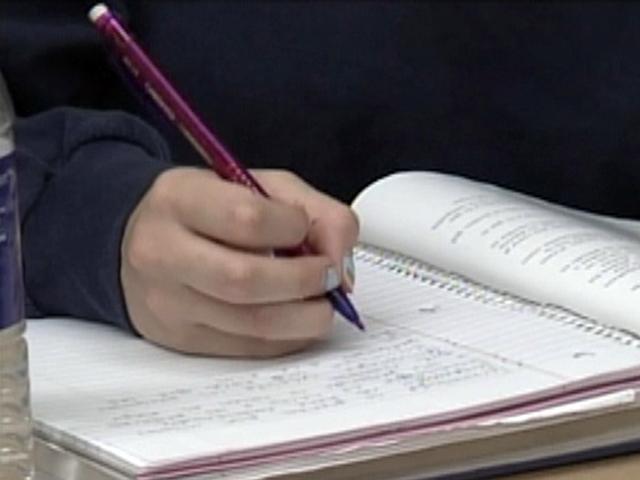 HARTFORD, CT (AP) -
The 25-member group is set to meet Tuesday. It includes 12 teachers, four principals, four superintendents, two parents, two school board members and the Connecticut Department of Education's chief academic officer.
The group is charged with identifying challenges and gaps in preparing for Common Core, a new set of college and career-ready standards for students in grades K-12 that focus on English language, arts, literacy and math.
Malloy created the task force earlier this month after he said teachers and education professional raised "legitimate concerns" about how preparations for Common Core and the standards are incorporated into the teaching curriculum have been uneven across the state.
Copyright 2014 The Associated Press. All rights reserved. This material may not be published, broadcast, rewritten or redistributed.