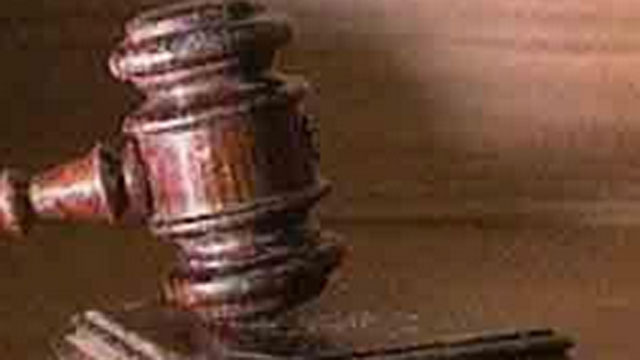 A Connecticut man who is accused of traveling to the Boston area expecting to have sex with a minor is headed to court.
Paul Hinkel of Chester, Conn., is scheduled to appear in federal court in Boston on Monday on a criminal complaint that he persuaded, induced, enticed or coerced a minor to engage in sexual activity.
The 56-year-old Hinkel was arrested in Watertown last week.
Authorities allege he drove to Watertown to meet with a woman who posted an ad on Craigslist seeking a man who might be interested in a relationship with her minor daughter.
The Craigslist ad was actually placed by undercover Homeland Security Investigation agents.
Hinkel remains in custody pending Monday's detention hearing. It could not be determined if he had a lawyer.
Copyright 2014 The Associated Press. All rights reserved. This material may not be published, broadcast, rewritten or redistributed.