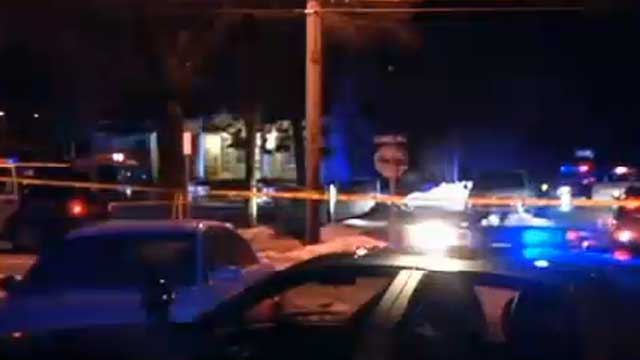 NORWICH, CT (AP) -
The family of a 52-year-old Norwich man who was fatally shot by Norwich police last year has sued the city and seven police officers.
Michael Dugas was shot after he called police to a neighborhood park on Feb. 24, 2013. Police said at the time he pointed a handgun during a standoff.
The lawsuit was brought by Dugas' sister, April Carfi of Waterford.
The complaint, filed in New London Superior Court, says police used unreasonable, unjustified and excessive deadly force against Dugas. It accuses authorities of negligence and recklessness and claims Dugas suffered extreme emotional distress and pain.
New London State's Attorney Michael L. Regan said he is preparing his report and would not comment.
Norwich Police Chief Louis Fusaro would not comment.
Copyright 2014 The Associated Press. All rights reserved. This material may not be published, broadcast, rewritten or redistributed.