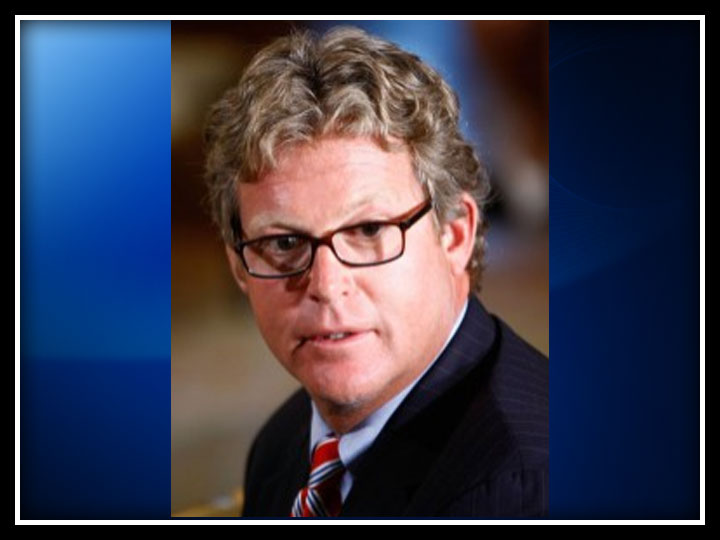 HARTFORD, CT (AP) -
Ted Kennedy Jr., who has been mentioned as a possible political candidate for years, says he's considering a run for the state Senate in Connecticut.
The son of the late U.S. Sen. Edward M. Kennedy of Massachusetts says he will decide within two weeks whether to seek this year's Democratic nomination for the 12th Senatorial District seat being vacated by retiring Guilford Democrat Edward Meyer.
Kennedy thanked the 79-year-old Meyer for his service.
Kennedy says he's been encouraged by friends and civic leaders to run for the seat. The 52-year-old health care lawyer lives in Branford.
His name has been floated over the years as a possible candidate for various political offices, including U.S. Senate seats in Connecticut and Massachusetts, but he has declined to run.
Copyright 2014 The Associated Press. All rights reserved. This material may not be published, broadcast, rewritten or redistributed.