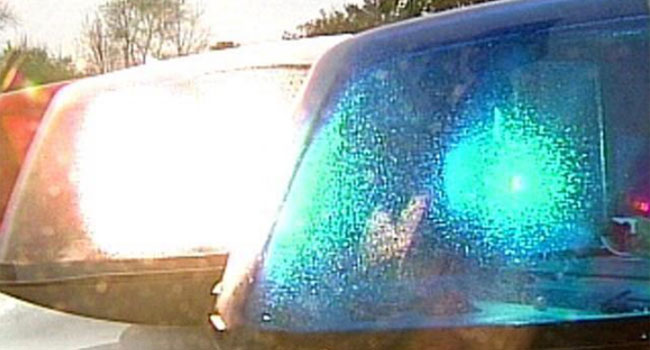 MIDDLETOWN, CT (AP) -
An investigation by a Connecticut city has found no evidence that a transgender police officer was subject to discrimination or a hostile work environment.
Middletown Officer Francesca Quaranta said her colleagues were initially supportive, but she began to face hostility from some and the treatment became so bad she took paid leave. She filed a complaint with the state that is still pending.
City human relations officials then investigated and now say they found no evidence of discrimination.
Mayor Daniel Drew says he and Police Chief William McKenna made it clear Quaranta was to receive equal treatment. The mayor says a sergeant received a 10-day unpaid suspension over a remark he made about her.
Quaranta said Thursday she disagrees with the city's findings. Her state claim is still pending.
Copyright 2014 The Associated Press. All rights reserved. This material may not be published, broadcast, rewritten or redistributed.