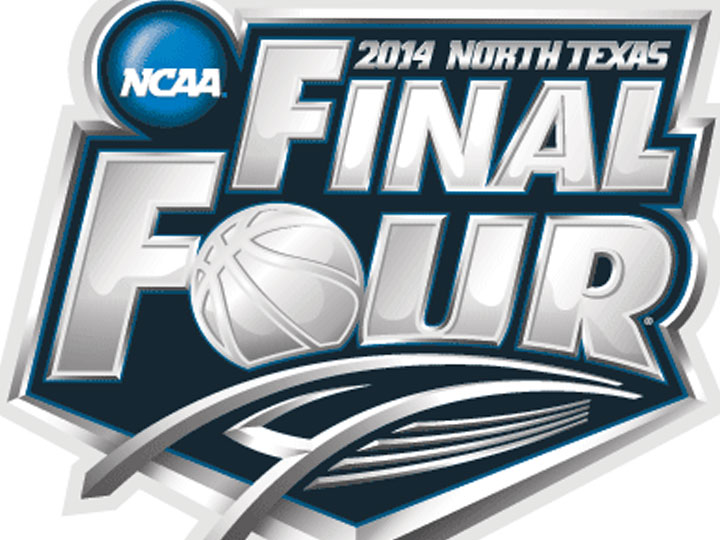 The NCAA tweaked its rules this season to give offensive teams more of an advantage.
The Final Four this weekend in Texas will feature teams sharing a common thread: Lockdown defenses.
Florida has been one of the nation's best defensive teams all season and Wisconsin has been near the top ever since Bo Ryan took over in Madison a dozen years ago. Kentucky's high-flying freshmen are among the best at swatting shots and UConn never gives an inch, even against bigger opponents.
Louisville won last year's national title with its chaos-inducing defense, Kentucky took the title in 2012 behind shot-swatting freshman Anthony Davis and UConn held Butler to 41 points in the 2011 title game.
Copyright 2014 The Associated Press. All rights reserved. This material may not be published, broadcast, rewritten or redistributed.