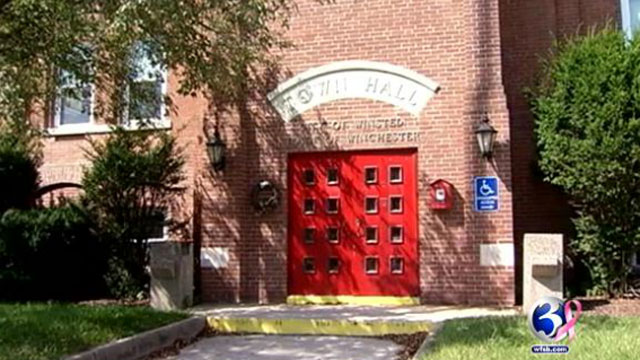 LITCHFIELD, CT (AP) -
The former finance director for the small Connecticut town of Winchester has been sentenced to 11 years in prison for stealing from the town.
Henry Centrella Jr. pleaded guilty in January to larceny charges stemming from the theft of more than $2 million.
Centrella apologized for betraying the town's taxpayers at the sentencing hearing Friday in Litchfield Superior Court. Judge James Ginocchio told Centrella that he faces a long, hard road to redemption.
Centrella was the town's finance director from 1982 until he was fired last year.
The theft that took place over several years had such an impact on the town that officials say it had to impose a tax increase that cost the average taxpayer about $300.
Copyright 2014 The Associated Press. All rights reserved. This material may not be published, broadcast, rewritten or redistributed.