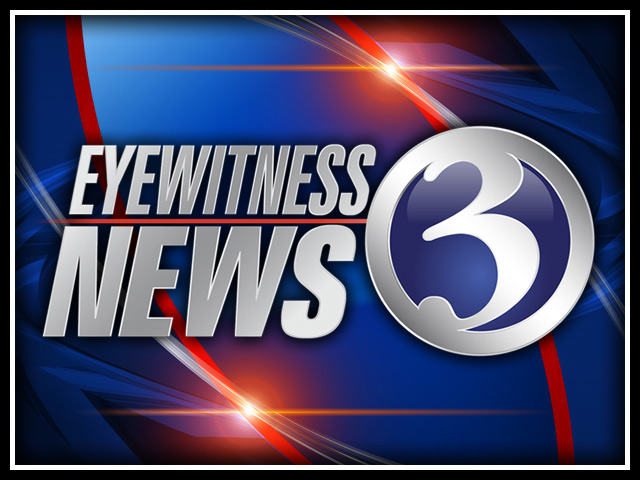 The Milford Police Department is currently investigating an armed robbery that took place at the Shell Gas Station at 25 Bridgeport Ave.
Around 10:52 p.m. on April 4, Milford police got a complaint that a man wearing a black mask entered the store waving a handgun.
The suspect took an undisclosed amount of money and several packs of Newport cigarettes before fleeing, according to police.
No one was injured during the robbery.
The suspect is being described as a white male, approximately 6 feet tall and was wearing a denim jacket.
Police are investigating this incident and are asking anyone with information to contact Detective McDonnell at 203-783-4756.
Copyright 2014 WFSB (Meredith Corporation). All rights reserved.