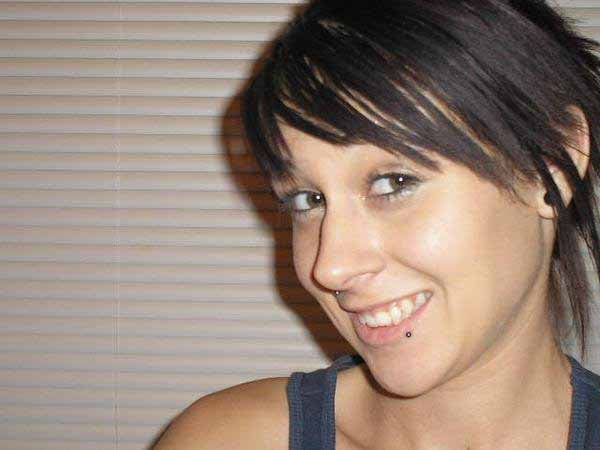 Jenika Brianne Feuerstein (Source: Facebook)
(Source: Facebook)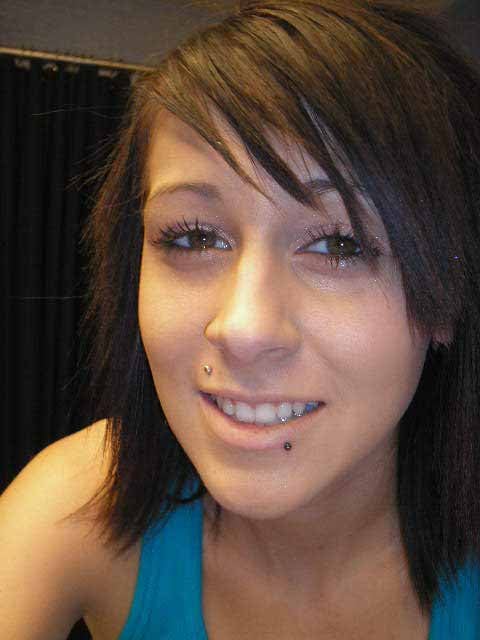 (Source: Facebook)
PHOENIX (CBS5) -
Maricopa County sheriff's homicide detectives are investigating the death of a Mesa woman who disappeared in 2009 and whose human remains were discovered in the desert near Apache Lake this month.
The Maricopa County Sheriff's Office is asking for the public's help in finding the person or people responsible.
Jenika Brianne Feuerstein, who was 20 years old at the time, disappeared from her Mesa home on Jan. 3, 2009, and was never located until a group of men went target shooting on April 6.
They noticed a blue 45-gallon plastic container that was duct-taped shut. When they opened it, they were startled to see the human remains, sheriff's deputies said.
On the night Feuerstein disappeared, she was with a convicted felon. Feuerstein texted her roommate shortly after 11 p.m. saying she would be home at 11:30. She never arrived.
The man she was with was located a few days later living at a campsite, but the next day he packed up and left.
Sheriff's investigators said they continue to investigate the case as a homicide.
Copyright 2014 CBS 5 (KPHO Broadcasting Corporation). All rights reserved.