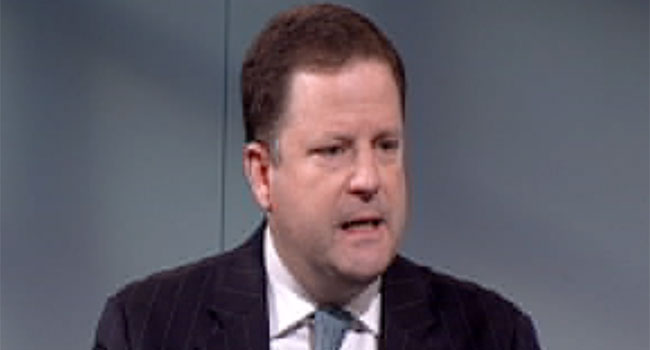 Senate Minority Leader John McKinney appears on Face the State (File Photo)
HARTFORD, CT (AP) -
Senate Minority Leader John McKinney is defending the gun control bill passed in the wake of Newtown school massacre, setting himself apart from four other Republican gubernatorial candidates appearing at the first debate of this year's election.
Given the Democratic majority in the General Assembly, McKinney said "it wasn't a matter of whether they were going to pass a bill." Rather, McKinney said he and other Republicans helped to make a product that's "better for the state of Connecticut."
Danbury Mayor Mark Boughton said he would have sent the bill back to the legislature, saying it didn't do enough to address mental health issues. Other candidates agreed, also raising concerns about the infringement on Second Amendment rights. Shelton Mayor Mark Lauretti said the new law "doesn't solve anything."
Copyright 2014 The Associated Press. All rights reserved. This material may not be published, broadcast, rewritten or redistributed.