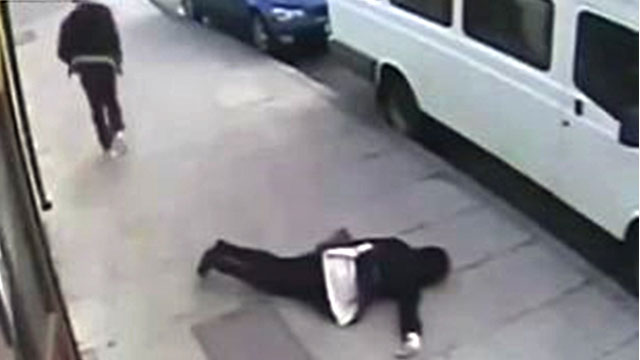 HARTFORD, CT (AP) -
A key legislative committee is moving along a bill that would increase criminal penalties for sucker-punch attacks, despite some lawmakers questioning whether the legislation is needed.
The revamped bill, which passed the Judiciary Committee on a 31-10 vote Monday, would impose a mandatory minimum two-year prison sentence for those who intentionally cause serious physical injury, and without provocation, knock someone unconscious by striking a victim in the head.
The legislation would also require any violator age 16 or 17 to automatically be transferred to adult court. A judge could later send the case back to juvenile court.
Proponents said the bill sends a strong message to assailants who attempt to knock out random victims with a single punch that such behavior won't be tolerated.
The bill moves to the Senate.
Copyright 2014 The Associated Press. All rights reserved. This material may not be published, broadcast, rewritten or redistributed.