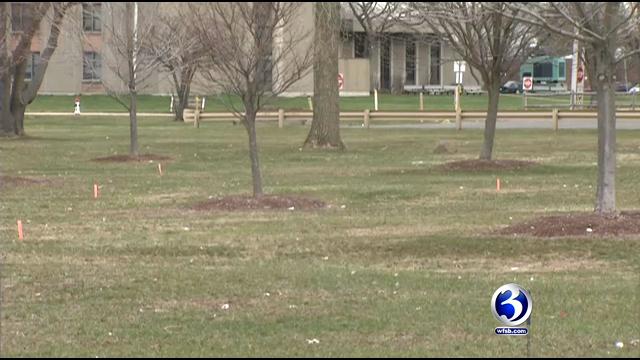 WEST HAVEN, CT (WFSB) -
The controversial site of a future park in West Haven that was to be built in honor of a Sandy Hook victim will be moved.
Town officials voted to build the Charlotte Bacon Park on a different piece of land. The site will move to Sea Bluff Park.
Initially, the "Where Angels Play" group's plan called for the park to be put along a section of the Savin Rock Boardwalk.
Bacon's family loved traveling to West Haven, specifically for the town's views of Long Island Sound. They picked the original site because of its waterfront location.
However, the West Haven Land Trust said that area was supposed to stay undeveloped. It said construction there would mark the beginning of development along the shoreline.
The land trust has the right to stop any sort of waterfront development, including a park.
Bacon's park was one of 26 to be built, one for each of the shooting victims at the Sandy Hook Elementary School in Newtown.
Copyright 2014 WFSB (Meredith Corporation). All rights reserved.