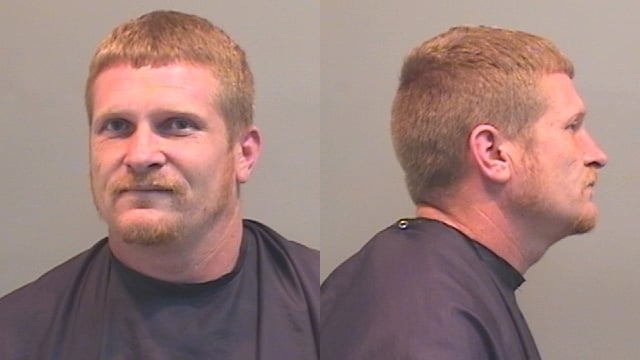 Jackie Lanier (Source: Union Co. Detention Center)
UNION, SC (FOX Carolina) -
A Union County man is accused of yelling and cursing at children playing on a playground, telling them they did not have his permission to play, according to deputies.
Union County deputies were called to the playground located along Mill Street in Lockhart on Monday where a woman said a neighbor was cursing her grandchildren.
According to deputies, the man told the kids they had to have his permission to play in the park, but he never entered the park himself.
When deputies spoke to the man, identified as 32-year-old Jackie Lanier, they said he reported not meaning anything by talking to the kids but did not answer their question as to why he cursed at the children.
Lanier was arrested and charged with public disorderly conduct.
Copyright 2014 FOX Carolina (Meredith Corporation). All rights reserved.