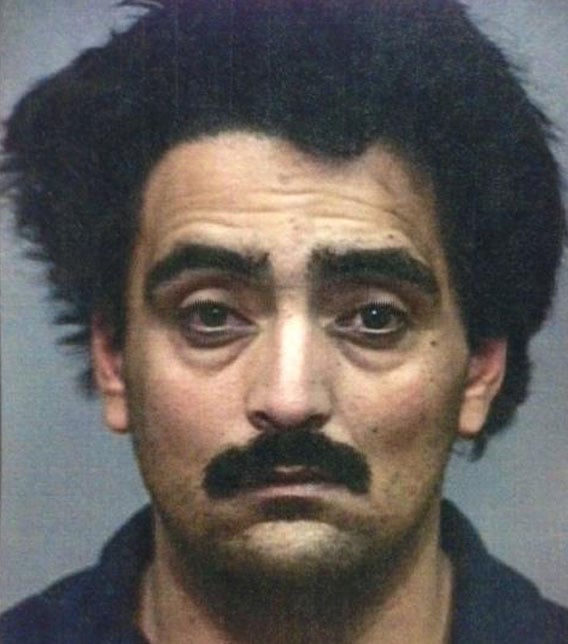 Danny Bazan (Source: Flagstaff Police Department)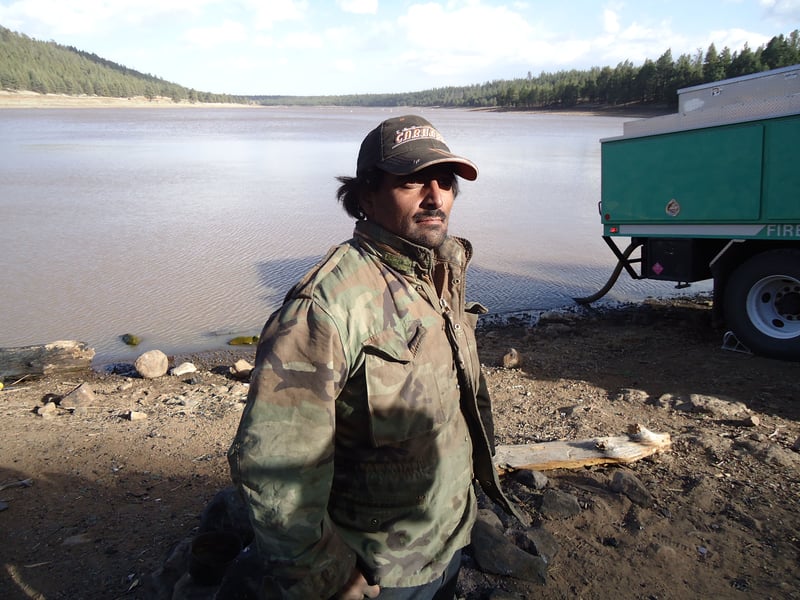 (Source: Flagstaff Police Department)
FLAGSTAFF, AZ (CBS5) -
Police in northern Arizona want to question an "investigative lead" in connection with several fires in Flagstaff and on U.S. Forest Service land in Coconino County.
Officers need the public's help in locating 36-year-old Danny Anthony Bazan.
The fires are all suspicious and under arson investigation, said Flagstaff police spokesman Sgt. Cory Runge. They occurred between Friday, April 11 and Sunday, April 13.
Bazan was identified as a person seen in the area where some of the fires occurred, Runge said.
He is not considered a suspect but may be able to provide information about the fires, Runge said.
He is also sought on a misdemeanor warrant in case that is unrelated to the fires.
U.S. Forest Service, Coconino County Sheriff's Office and Flagstaff Police Department have been coordinating their investigative efforts.
People with any knowledge about the fires are asked to call the Flagstaff Police Department at 928-774-1414 or Silent Witness 928-)774-6111.
Copyright 2014 CBS 5 (KPHO Broadcasting Corporation). All rights reserved.