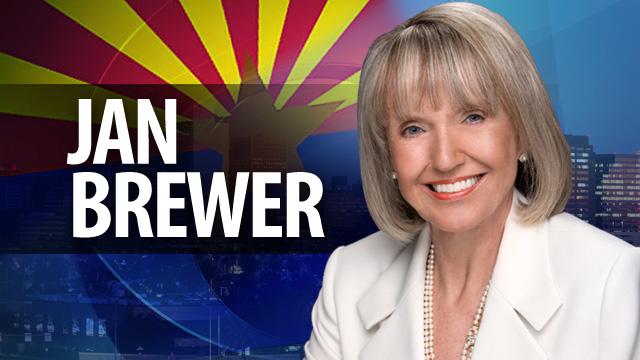 PHOENIX (AP) -
Arizona Gov. Jan Brewer has signed a bill allowing for surprise inspections at abortion clinics without a search warrant.
Brewer signed House Bill 2284 into law on Tuesday.
Litigation is likely because the warrant requirement is part of a 2010 lawsuit settlement.
Majority Republicans say the change is needed to ensure that abortion clinics can be inspected without delays.
Democrats say the bill opens clinics to harassment by unfriendly regulators and could subject the state to even more lawsuits over its abortion rules. Democrats also say the bill is unnecessary, since only one warrant has been issued in the past four years.
Brewer has consistently supported anti-abortion legislation.
Copyright 2014 Associated Press. All rights reserved.