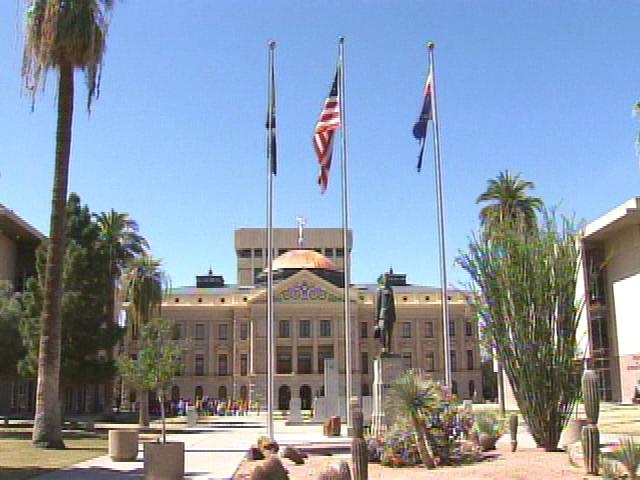 PHOENIX (AP) -
The Arizona Senate has given initial approval to a measure that would require extra licensing and background checks for health exchange navigators who help people buy coverage.
The Senate gave initial approval to House Bill 2508 on Tuesday. The bill that would require navigators to get a license through the state Department of Insurance and to pass a criminal background check.
Proponents say the requirements protect consumers who share private from identity theft.
But Democrats say the bill is an attempt to slow down enrollment and that it's unnecessary because navigators already have contracts with the federal government.
Navigators assist people in picking insurance plans through the Affordable Care Act health exchange.
The Senate must still cast a roll-call vote before the bill moves to the governor's office.
Copyright 2014 Associated Press. All rights reserved.