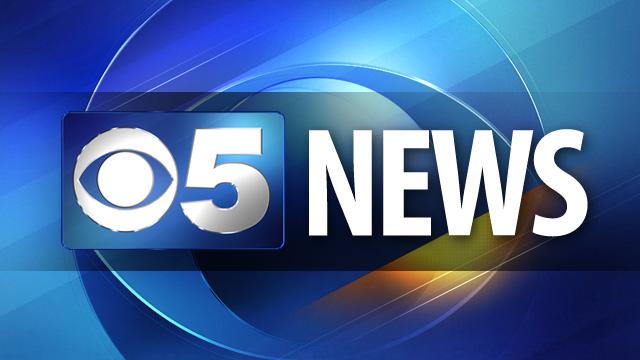 PHOENIX (AP) -
The Arizona Senate has failed to revive a proposal granting a private Christian university a major break on its property taxes.
Tuesday's action comes about two weeks after an Arizona House panel rejected the proposal on constitutional grounds.
Grand Canyon University wants its property reclassified into a much lower rate that would save it about $750,000 a year on its current Phoenix campus. Any new construction at the school or at a planned Mesa campus also would be reclassified, meaning the tax break could expand greatly over time.
The House Rules Committee rejected Senate Bill 1303 on April 2 because of concerns it ran afoul of constitutional requirements for uniform taxation and special legislation.
Sponsor Sen. Steve Yarbrough tried to resurrect the bill by amending another tax bill on Tuesday.
Copyright 2014 Associated Press. All rights reserved.