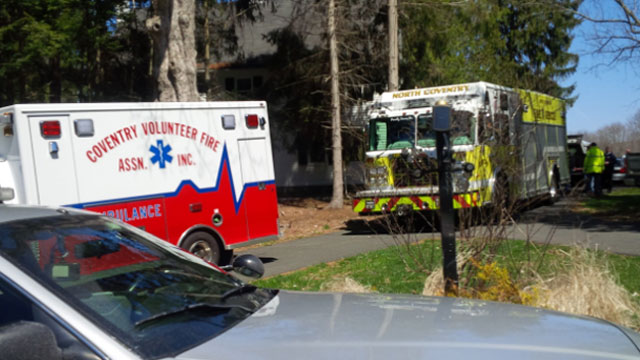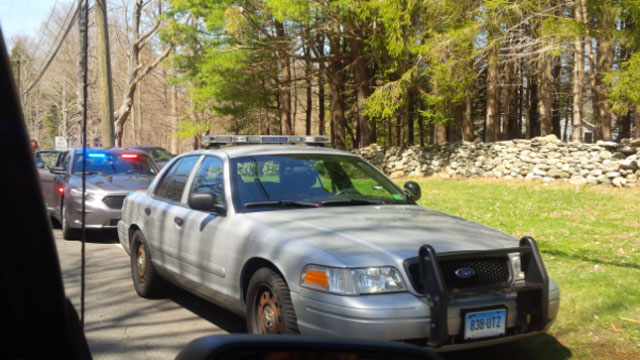 COVENTRY, CT (WFSB) -
After an active search in Coventry, authorities with the help of a well-trained police K9 located a 3-year-old child Thursday.
The unidentified boy went missing in the area of 2850 Main St. around 11:50 a.m.
Investigators said the child, along with his siblings, was outside near a building in that area and the boy went into the woods chasing a dog.
The parents of the boy were around when he disappeared and called police.
The child was located just after 12:30 p.m. in a large wooded area with the help of State Troopers and the state police canine unit, K9 Hero.

Police said the child needs to evaluated, but appeared to not be injured.
Hero is a 3-year-old German shepherd that has been working patrol for approximately one and a half years.
"The Connecticut State Police Canine Unit is a pioneer in the field of canine training and has been among the first, or the first, in several areas of police service dog training including the world's first "Arson" and "Electronic Storage Detection" K9's," state police said in a statement Thursday.

Copyright 2014 WFSB (Meredith Corporation). All rights reserved.