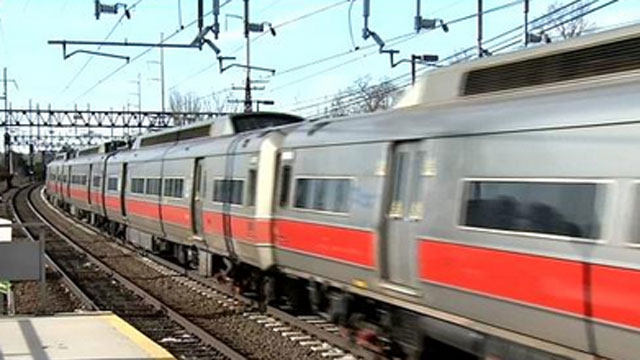 NEW HAVEN, CT (AP) -
A spokeswoman for Metro-North says the nation's second-largest commuter railroad has made tremendous strides in improving its safety culture after two derailments last year.
Marjorie Anders says Metro-North did a thorough inspection of its tracks and other infrastructure and tightened safeguards on when tracks are put back into service. She says it is implementing other improvements such as anonymous reporting of near-accidents.
She spoke as U.S. Sen. Richard Blumenthal announced that Metro-North has been fined $552,000 over the past decade for safety violations and defects. The Connecticut Democrat says there were 139 violations since 2004.
Anders says Metro-North shares Blumenthal's goals to have a safe railroad.
A derailment in New York City left four passengers dead and one in Bridgeport injured dozens.
Copyright 2014 The Associated Press. All rights reserved. This material may not be published, broadcast, rewritten or redistributed.