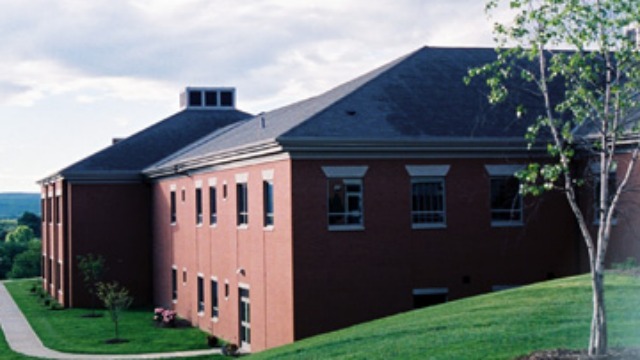 The Connecticut Veterans Home at Rocky Hill (Photo Courtesy: CTVA website)
ROCKY HILL, CT (AP) -
A push to end homelessness among Connecticut veterans by 2015 is generating renewed interest in the state's Veterans Home at Rocky Hill.
A spokesman for Gov. Dannel P. Malloy says the administration is creating a working group that will determine the best way forward for the 90-acre complex that serves military veterans. Lt. Gov. Nancy Wyman will lead the effort.
Advocates for the homeless estimate Connecticut has more than 500 homeless veterans, and Malloy said in his State of the State address in February that the number is unacceptable.
Malloy's proposed state budget includes $500,000 for a study of how state buildings can best be put to use for veterans. The Rocky Hill campus, with buildings that date to the 1940s, is expected to be one focus of the study.
Copyright 2014 The Associated Press. All rights reserved. This material may not be published, broadcast, rewritten or redistributed.