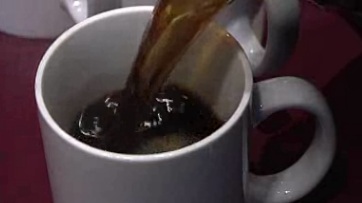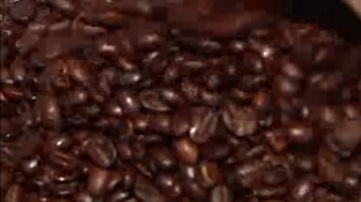 HARTFORD, CT (WFSB) -
That morning cup of joe could cost you a little more cash in the near future.
Coffee prices are heading up, and officials said it is because of a recent drought in Brazil, where a third of the world's coffee is grown.
Officials say the coffee you buy in your local grocery store is going to take the biggest hit, increasing by nearly as much as 25 percent.
Big coffee chains, like Starbucks, won't see as big of an impact as quickly because they buy their beans well in advance. However, small neighborhood coffee shops may take a hit and find themselves having to raise prices.
Copyright 2014 WFSB (Meredith Corporation). All rights reserved.