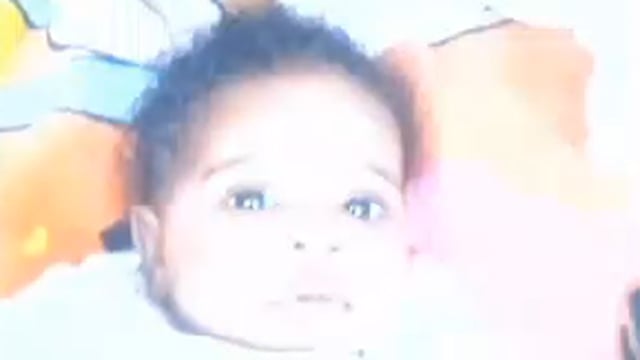 Two-month-old Adore Marie Daniels died Tuesday morning, police said. (Family photo)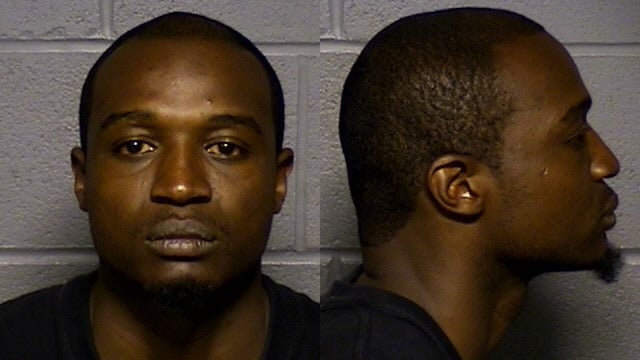 Marcus Rooks was arrested in connection with an infant's injuries. (Hartford police photo)
HARTFORD, CT (WFSB) -
The death of a 2-year-old, which police said was thrown head-first into her bassinet by her father, has been ruled a homicide, according to the medical examiner's office.
Adore Marie Daniels died Tuesday during the early morning hours, according to police.
Marcus Rooks, Adore's father, told police he "lost control" and threw the baby head-first into her bassinet on April 15. Police said he tried to cover up what happened with blankets and towels.
Rooks was arrested in connection with assault. After being arraigned this week, Rooks was ordered held on a $1 million bond and ordered by the judge to stay away from the family.
The medical examiner's office said Adore died of abusive head trauma.
Adore's death is Hartford's third homicide of 2014.
Copyright 2014 WFSB (Meredith Corporation). All rights reserved.