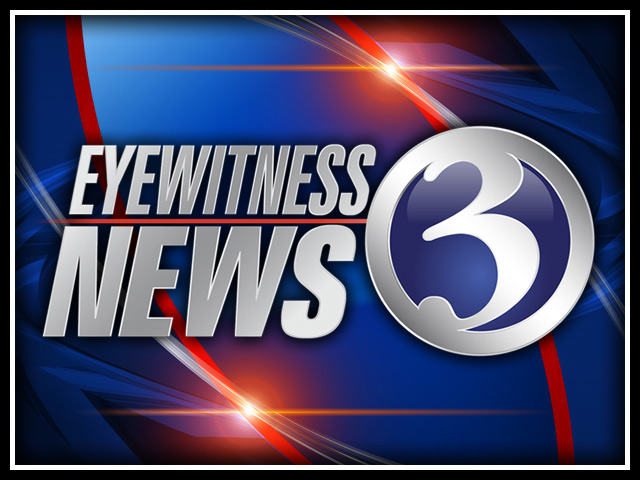 HARTFORD, CT (AP) -
Activists are seeking legislation that would forbid the use of gestation crates for sows. They're not used in Connecticut, but advocates want to increase pressure on pork producers.
Animal protection groups also are lobbying against legislation that would allow bow-and-arrow hunting on private property. Backers say it would help control the deer population and end the last blue law in Connecticut.
In a third bill, owners of new pet shops could only sell dogs from publicly operated pounds or certain rescue organizations. It would not apply to current pet store owners.
And a fourth measure clarifies Connecticut law that domesticated horses are not wild and not inherently dangerous. It unanimously cleared the House of Representatives this month.
Copyright 2014 The Associated Press. All rights reserved. This material may not be published, broadcast, rewritten or redistributed.