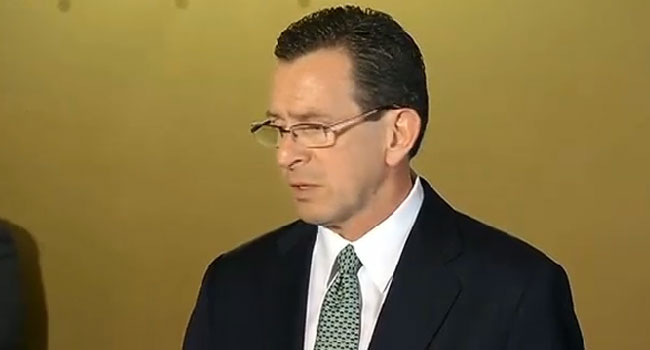 HARTFORD, CT (AP) -
It appears unlikely that Gov. Dannel P. Malloy's proposed $55-per-person refund checks will show up in taxpayers' mailboxes.
In a letter sent Monday to members of the General Assembly, Malloy's budget director said the Democratic administration does not "anticipate enough revenue to provide a tax refund or to make a supplemental pension payment, as we had hoped in January."
Benjamin Barnes said most of Connecticut's tax revenues are meeting expectations. However, he said taxes on capital gains in 2013 will be "hundreds of millions below expectations."
Barnes blamed the setback on the expiration of former President George W. Bush's tax cuts on Jan. 1, 2013, prompting many taxpayers to claim investment income in 2012.
Barnes and the leaders of the Democratic-controlled General Assembly are currently negotiating a final budget agreement.
Copyright 2014 The Associated Press. All rights reserved. This material may not be published, broadcast, rewritten or redistributed.